From Thursday, January 19, Porto Alegre will host another edition of the World Social Forum. The 2016 edition marks the 15th anniversary of the event and features themes such as peace, democracy, the plant, and the rights of peoples. Traduzca will be present at the event, providing simultaneous interpretation services in English, French and Spanish.
Created and held for the first time in 2001, the World Social Forum is an open meeting place for social organizations, movements and networks from around the world aimd at building prospects for the future based on discussions and debates.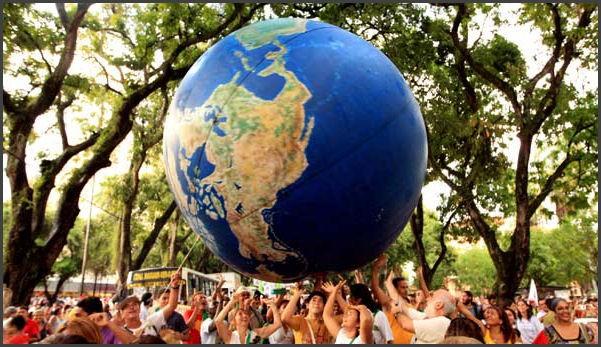 Political, artistic and social representatives from around the world will attend the five-day event. Held at 16 different locations across Porto Alegre, the Forum's meetings will offer an exclusive bus line with free travel for participants. The next edition of the World Social Forum is scheduled for 2016 in Montreal, Canada, from August 9 to 16.
In addition to simultaneous interpretation, Traduzca also offers translation services, including standard and sworn translation, in over 30 different languages.