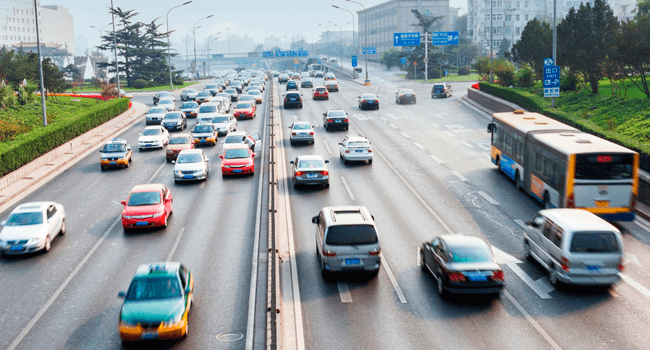 Haitians who wish to obtain a driver's license, whether to drive vehicles, motorcycles, transportation of people or cargo, need to contact the Haitian Embassy in Brazil for more information via e-mail consulaire@ambassadehaitibresil.org.
The standard of equivalence and the correspondence between the categories of driver's licenses between the Haitian and Brazilian documents is no longer valid. The process of validation is now done individually by the applicant through the Haitian embassy in Brazil.
In addition to the email, more information can be obtained by calling the Haitian Embassy: +55 61 3248-6860.