How we generate quotation
In order to generate an estimate and speed up our replies, please send us a digitalized version of the original document along with your request.
Confidentiality and security
Traduzca guarantees confidentiality while storing and handling your files and information.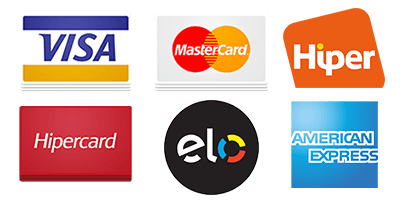 We accept deposits and transfers for Itaú and Caixa.