Traduzca sent two interpreters to Paris to the 21st Conference of the Parties (COP21), a global conference aimed at finding solutions to reduce greenhouse gas emissions. The interpreters accompanied a company client and will provide services in four languages (Spanish, English, French and Portuguese), translating panels and discussion at the event held from December 5 to 8.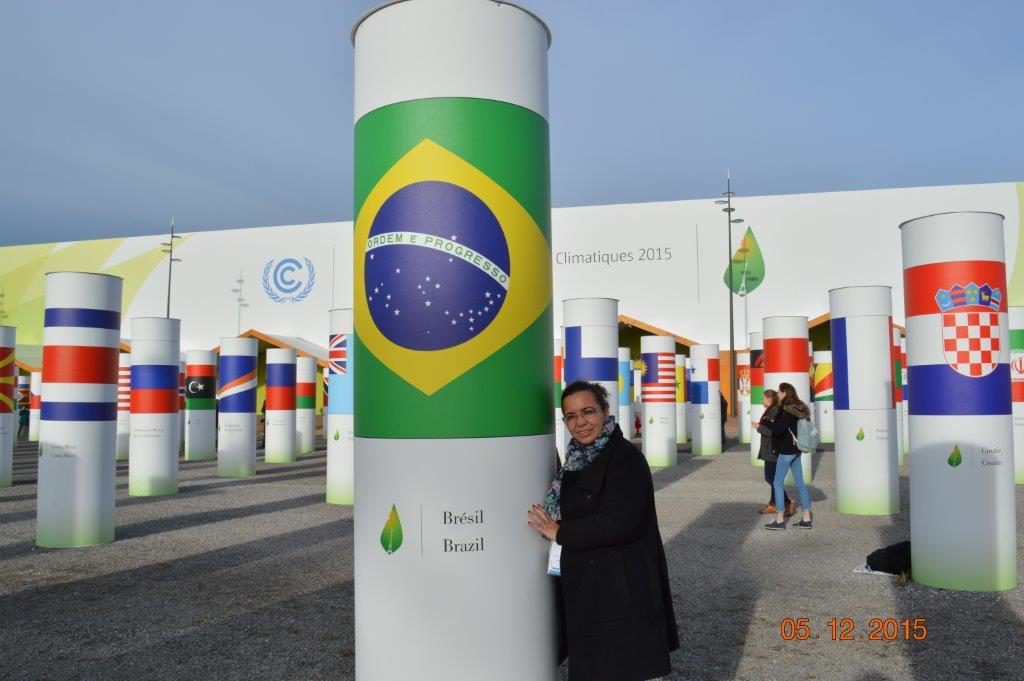 COP21 is an annual global event sponsored by the United Nations (UN) where agreements are reached to comply with climate changes goals. Decisions can only be made unanimously or by consensus. COP21 began in the French capital on November 30 and will continue until December 11.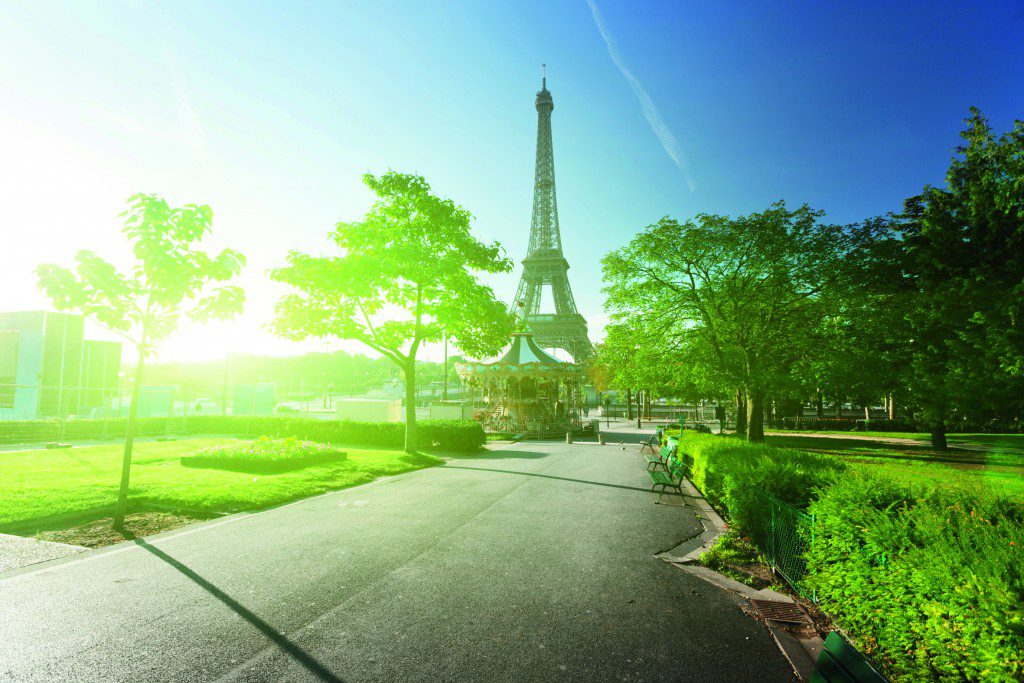 Traduzca's team of interpreters has provided services for clients in the United States, Australia, Italy, Ireland, Poland, Scotland, Finland and Uruguay.