Traduzca sent four interpreters to Germany to accompany a client on visits to local factories. The interpreters will provide simultaneous translation services in English and Spanish during speeches and discussion panels on a week-long trip to seven German cities: Frankfurt, Windhagen, Ludwigshafen, Göppingen, Tirschenreuth, Ulm and Mannhein. Visits are scheduled to take place between February 29 and March 3.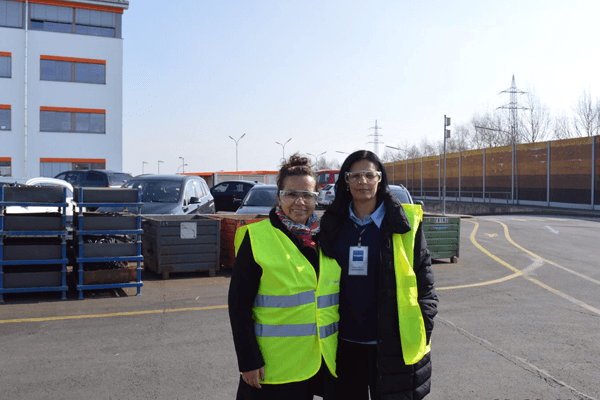 Traduzca's team of interpreters has provided services for clients in the United States, Australia, Italy, Ireland, Poland, Scotland, Finland and Uruguay, most recently in December 2015 at the COP21 in France.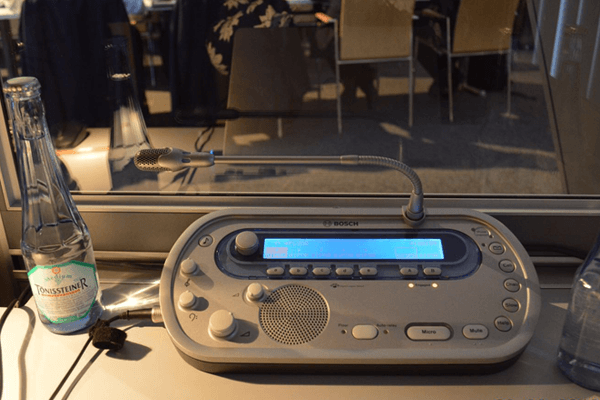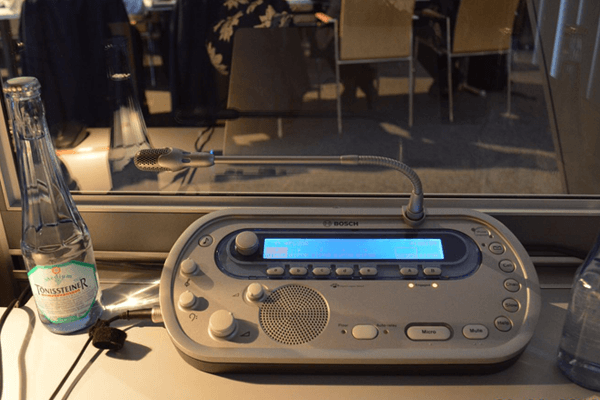 In addition to simultaneous interpretation, Traduzca also offers translation services, including standard and sworn translation, in over 30 different languages.