New Quote
Do you need a translation price quote? Request one now.
Select the service, destination language, and send your files.
Our team will be in touch with you soon about your request.
How is your quote is generated?
To speed up our response we request a digital copy of the original documents along with the request. Our team with analyze the document and answer you as soon as possible.
Confidentiality and safety
Don't worry: Traduzca ensures the confidentiality and storage safety of your documents and information.
Check out our privacy policy and learn more.
We accept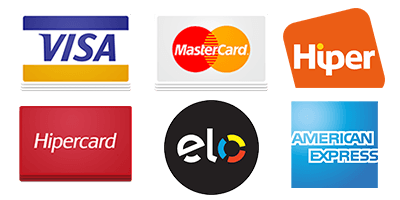 We also accept online payment via GetPay, and deposits or transfers to Itaú and Caixa Economica Federal Banks.