On April 11th and 12th, Traduzca provided simultaneous interpreting for the Liberty Forum in Porto Alegre. The 35th meeting was the first in-person since the pandemic and it took place at the Events Center of the Pontifical Catholic University of Rio Grande do Sul (PUCRS).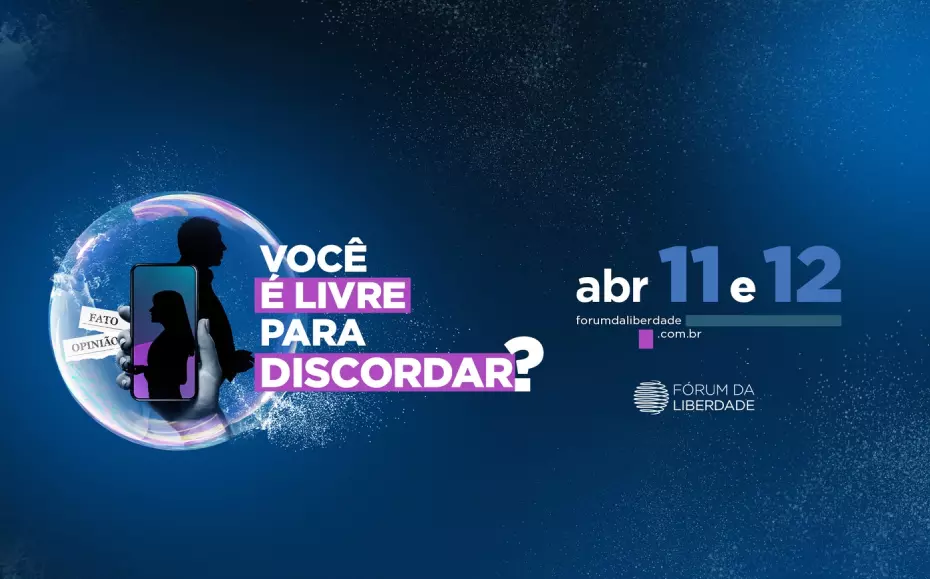 Traduzca's interpreters translated into Spanish and English. Simultaneous interpretation is a form of translation where the speaker is translated simultaneously by the interpreter and this is transmitted directly to the audience through a sound system and headphones.

Simultaneous interpretation can be used for meetings, debates or training courses, when there is a guest or lecturer who speaks another language. Does your company or event need this type of service? Request a Quote here

About the event
The Liberty Forum has been held since 1988. It is considered one of the foremost events on liberal ideas in Latin America. The 35th gathering brought together scholars, entrepreneurs and government representatives from this country and abroad to debate the topic "Are you free to disagree?" which asked to what extent it is justifiable to suppress opposing views in defending your own stance. It was possible to follow the event remotely, which means that it was probably attended by over 20 thousand people, in person and online.