Are you thinking about studying abroad? A great opportunity can be found in Italy for taking the first steps towards this goal. The nation's government has announced the distribution of study grants to foreigners.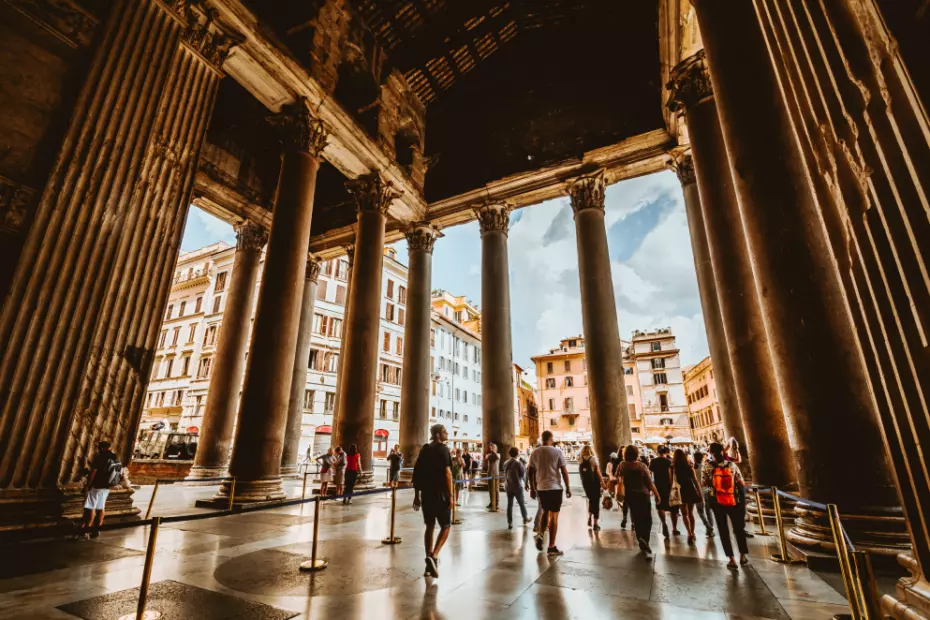 The grants are for the academic periods of 2022 and 2023. Online applications must be submitted by 2 PM (Rome time) on June 9. Those interested can access the Study in Italy portal for more information.

According to the notice, the grants are aimed at students looking to complete their studies or graduate programs in Italy's public institutes of learning or those recognized legally. There are opportunities for both undergraduate and master's students. One of the leading objectives behind the initiative is to promote scientific and technological cooperation and to spread knowledge of the Italian language and culture.

Sound exciting? Do you need your documentation ASAP? Well, then, you're in the right place: Traduzca offers sworn translation of academic transcripts and diplomas with all the accuracy and agility you need to ensure a hassle-free trip. Get an online quote by clicking here.