Having celebrated its past and its achievements during its 250th anniversary, Porto Alegre can now look forward to an important date, when it can look forwards and reach out to the future. The capital of Rio Grande do Sul will host the South Summit between May 4th and 6th, in South America for the first time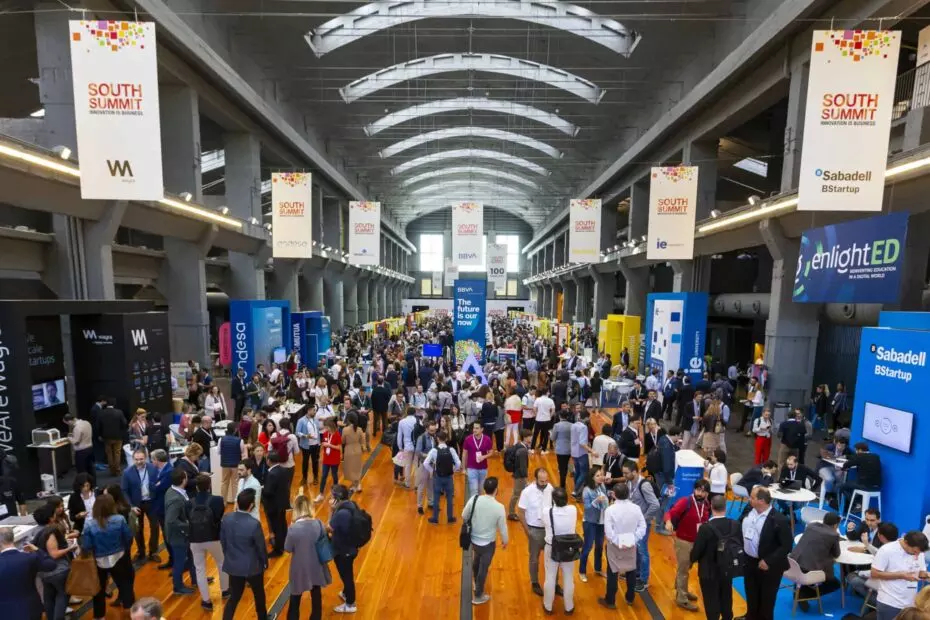 .

The South Summit is based in Madrid, Spain and it is one of the biggest innovation events in the world. It is a global platform to enable startups, corporations and investors to get together and produce results and business.

One of the attractions at the event is a competition for startups. The idea is to encourage entrepreneurship in the region and help companies expand into other markets. The finalists from the previous competitions have been able to count on over USD 6 million in investment and have signed deals with companies from various industries.

According to the organizers, they chose Porto Alegre because it has over 1000 startups and 15 major science parks, which together create an ecosystem for innovation. The city is also home to one of the 20 unicorns in the country – a company that is now worth over USD 1 billion.

The event will be held in a 5000 m2 area on the Mauá Quays, overlooking the Guaiba, one of the postcard views of Porto Alegre. Over 300 speakers from dozens of countries are expected to attend. The second South Summit Brazil is already scheduled for March 2023, also in the capital of Rio Grande do Sul.