Travelling abroad is always an unforgettable experience. However, before we get to have fun, we need to take care of all the paperwork to ensure that nothing unexpected happens. This is even more important when it comes to the welfare of children. There are various types of documents you could need, depending on the type of journey.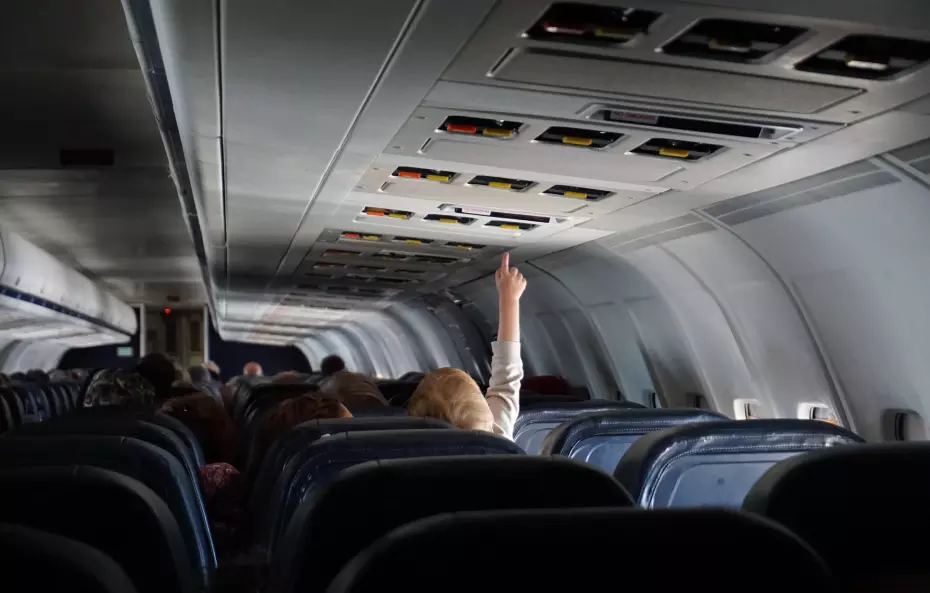 We are going to talk about trips abroad. When a minor (0 to 17 years old) is with their parents or guardians, they only need a valid Brazilian passport. However, if they are travelling with only one parent, they will need the express authorization of the other, in a form with an authorized signature. This form is also required if neither parent is with the child.

What if the child lives abroad? In this case, there is no need for an authorization form if they are travelling with one of their parents and they can prove their residence with a Statement of Residence issued by the Brazilian Consular Office within the last two years.

If you will need to show any of these documents when you reach a particular country, then we suggest having them translated into the local language. Traduzca can help ensure there is no problem with your trip. Simply click here for an online quote.