For those who insist on traveling the world in the company of their pets, it is important to check up on the recent changes to the rules in the United States, valid as from December. The Centers for Disease Control and Prevention (CDC) increased restrictions for dogs imported from countries it considers high risk for canine rabies. The list includes Brazil.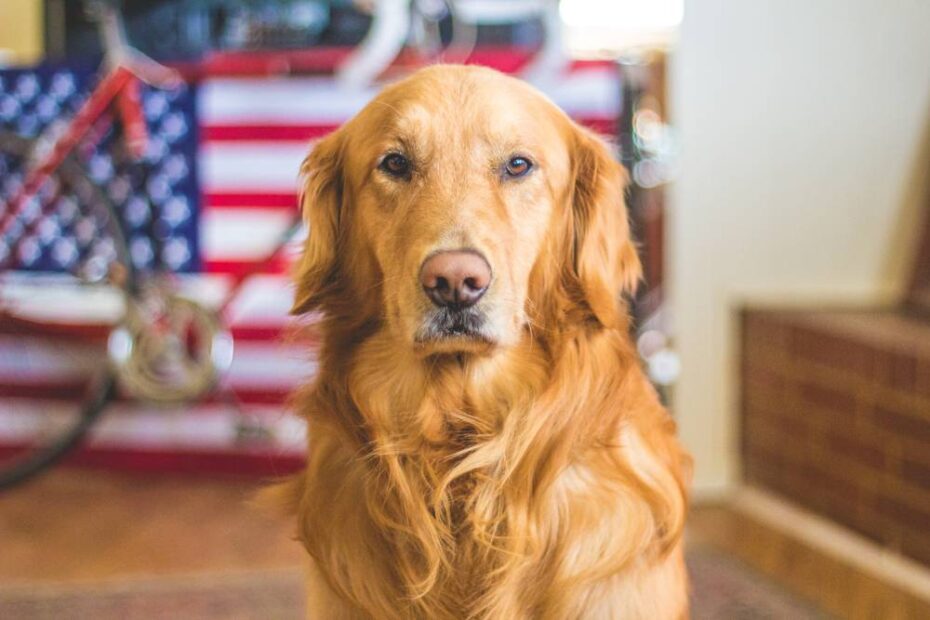 According to the CDC, the new measures are aimed at reigning in the spread of a variant of the canine rabies virus. Dogs arriving from these nations will only be allowed to enter the USA from one of the eighteen points approved by the government: Anchorage (ANC), Atlanta (ATL), Boston (BOS), Chicago (ORD), Dallas (DFW), Detroit (DTW), Honolulu (HNL), Houston (IAH), Los Angeles (LAX), Miami (MIA), Minneapolis (MSP), New York (JFK), Newark (EWR), Philadelphia (PHL), San Francisco (SFO), San Juan (SJU), Seattle (SEA) and Washington DC (IAD).
The number of documents required when entering the USA has also increased. In addition to proof of vaccination, from now on, it is also necessary to present proof of microchipping and a rabies serology test. The minimum age for dogs entering has changed from 4 months old to 6 months old.
In general, to travel with a pet to anywhere around the world, the owner requires an International Veterinary Certificate (IVC) issued by Vigiagro (International Agricultural Surveillance System), in compliance with the demands of the destination country. Click here for the rules for each country.
It is always worth arriving in the country you intend to visit with all your documentation up to date and translated into the local language. Did you know that Traduzca offers translations services to meet these demands? Simply click here for an online quote.