Recently, here on the blog, we delved into how the government of Uruguay is reopening its borders to tourists  and willing to attract travelers through the exemption of fees and Covid-19 vaccines. However, this does not mean that cautionary measures are not in place for those arriving in the country. As such, we have prepared a hassle-free guide for you to enjoy Montevideo, Punta del Este or other Uruguayan cities, covering all the required documents as last updated by the local authorities.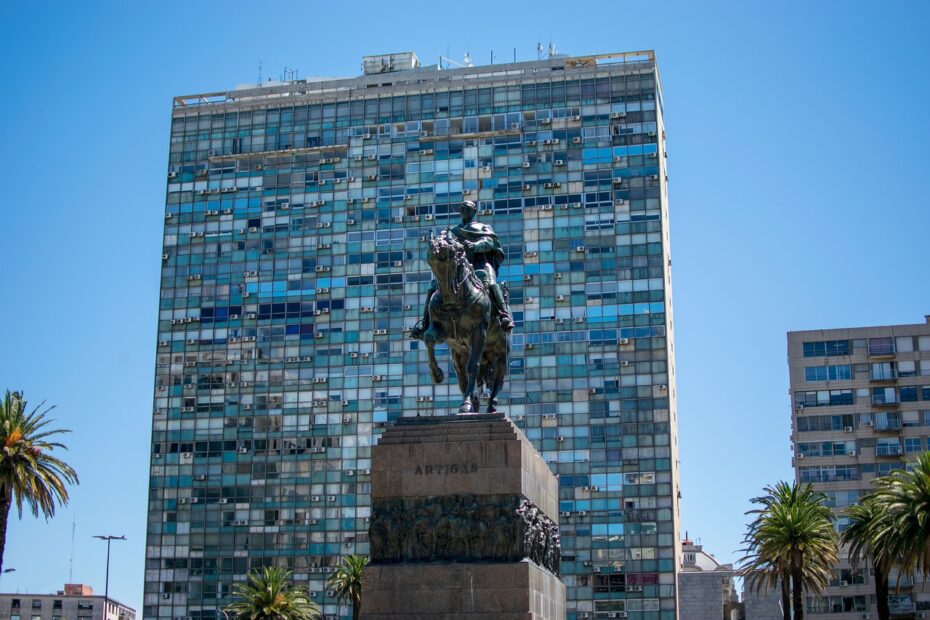 • Foreigners must be vaccinated with a second dose or single dose, with full immunization at least 14 days prior to travel, in addition to  presenting Covid-19 tests with negative results from within at least 72 hours prior to entering Uruguay and issued by a qualified laboratory in their home country

• If entering Uruguay by means of commercial or passenger transport, proof of the negative test result must be provided prior to boarding the corresponding service;

• Children aged six and under are exempt from presenting a negative test result;

• Those who have contracted Covid-19 within the past 90 days prior to boarding must provide proof of a positive PCR-RT result or antigen detection test result;

• A printed version of the vaccination certificate is required (issued via the CONECTE SUS website or application);

• People under 18 years old may enter without a vaccination;

• Vaccinated foreigners (aged 18 and over) must complete the form available on the website of the Uruguayan Ministry of Health (click here for access);

• This form must be completed within 48 hours prior to traveling and must be certified, under the terms of article 239 of the Criminal Code of the Oriental Republic of Uruguay;

• In addition to wearing masks in public places, a fresh PCR-RT test will be required on the seventh day of their visit to Uruguay;
 
• Unvaccinated foreigners must request entry authorization (click here to access the page and initiate the request).

Care measures for those arriving by car
Besides arrival by air, authorization has been granted for land entry into the country by car, motorcycle or tour buses. Should the vehicle be registered in the name of a third party, authorization is required and must include information on the owner and the person authorized to drive (name, identity number, driver's license) and on the vehicle (make, model, number plate and chassis number). This authorization must be signed, certified and registered at a notary public.

Travelers require an identity card or passport, even for minors traveling in the company of their parents. A valid driver's license is only required for the actual driver. Tourists driving in the country also require international motor vehicle insurance, known locally as Seguro Carta Verde, for the duration of their stay. No special items are required for the vehicle other than those already necessary in Brazil.
Sworn Translation
You've already realized that before enjoying the wonders of Uruguay, you'll need a series of updated and duly certified documents. To avoid any headaches, Traduzca offers translations services to precisely meet these demands. Simply click here for an online quote.